Jumping for a Purpose XII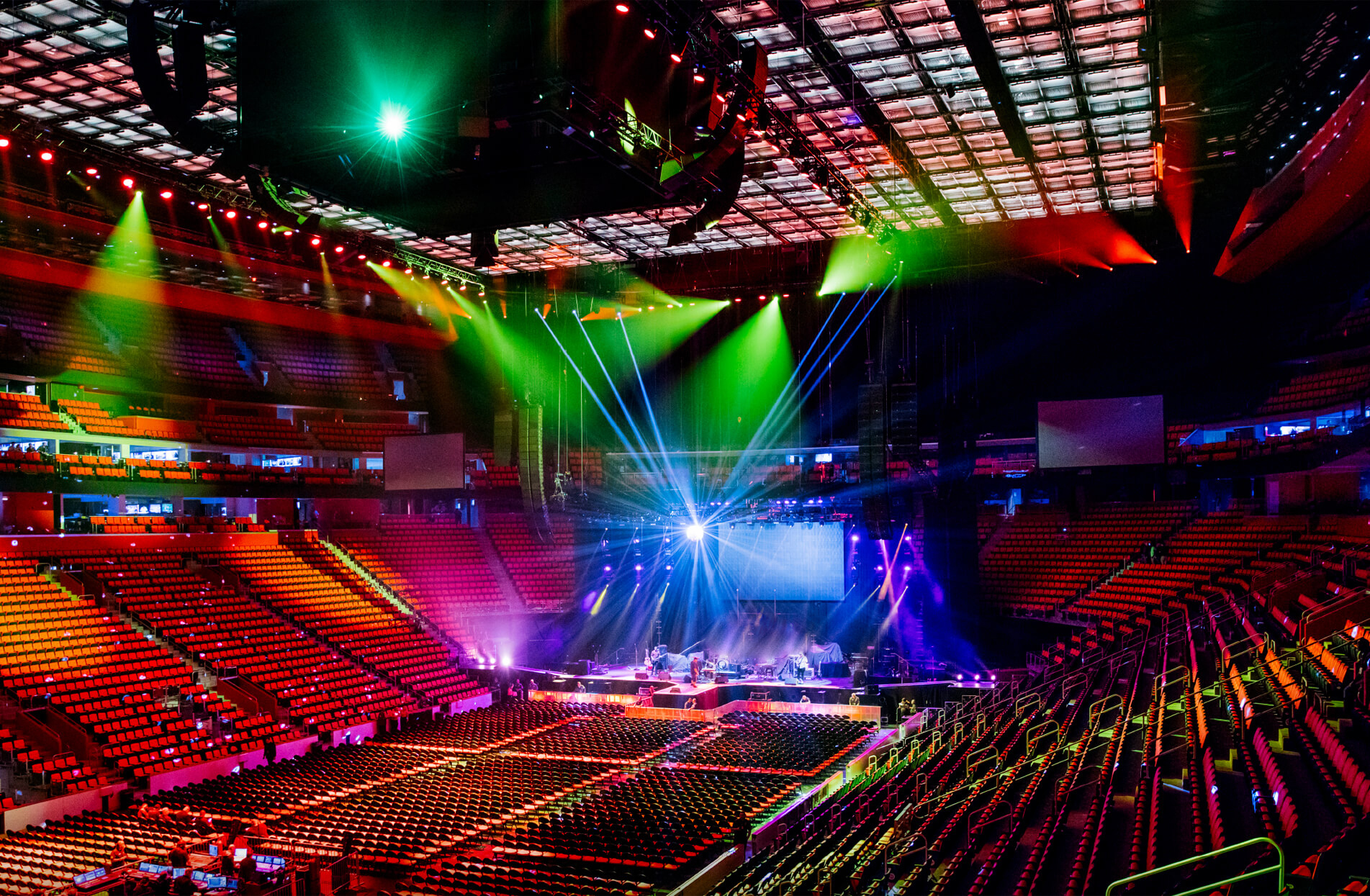 "There is only one path: forward. There is only one motto: I overcome. Lead yourself to success."
– Jason Redman, Founder and CEO of Combat Wounded Coalition
On October 13, Combat Wounded Coalition hosted Jumping for a Purpose XII at SkyDive Suffolk in Virginia Beach. The biannual gathering is Combat Wounded Coalition's signature empowerment event that serves to raise awareness of the sacrifices service members make for our country. The atmosphere is family friendly and festive with music, food, and friendship.
The combat-wounded warriors and Gold Star family members from all over the nation come to Jumping for a Purpose for the chance to skydive. As they jokingly say, "We throw banged up people out of perfectly good airplanes."
I normally introduce the veteran whose jump we sponsored, but this time it's a little different. The jumper we sponsored this past weekend is Kaitlynn Olphert, the sister of Private First Class Richard L. McNulty III.
Kaitlynn explained why she was jumping. "My brother, my best friend, SPC. Richard L. McNulty III, was KIA on May 13, 2012 serving Operation Enduring Freedom. Richard was a free and loving spirit, he was an outgoing person that went out of his way to make others happy. I want to do this jump to see the beauty that he explained to me after his first jump as a paratrooper. He told me it was like something you couldn't even imagine. So I would like to dedicate this jump to my brother."
We're humbled and grateful for the opportunity to support you and SPC. Richard L. McNulty III and we hope that seeing the world through his eyes during that jump gave you joy and some comfort, too.